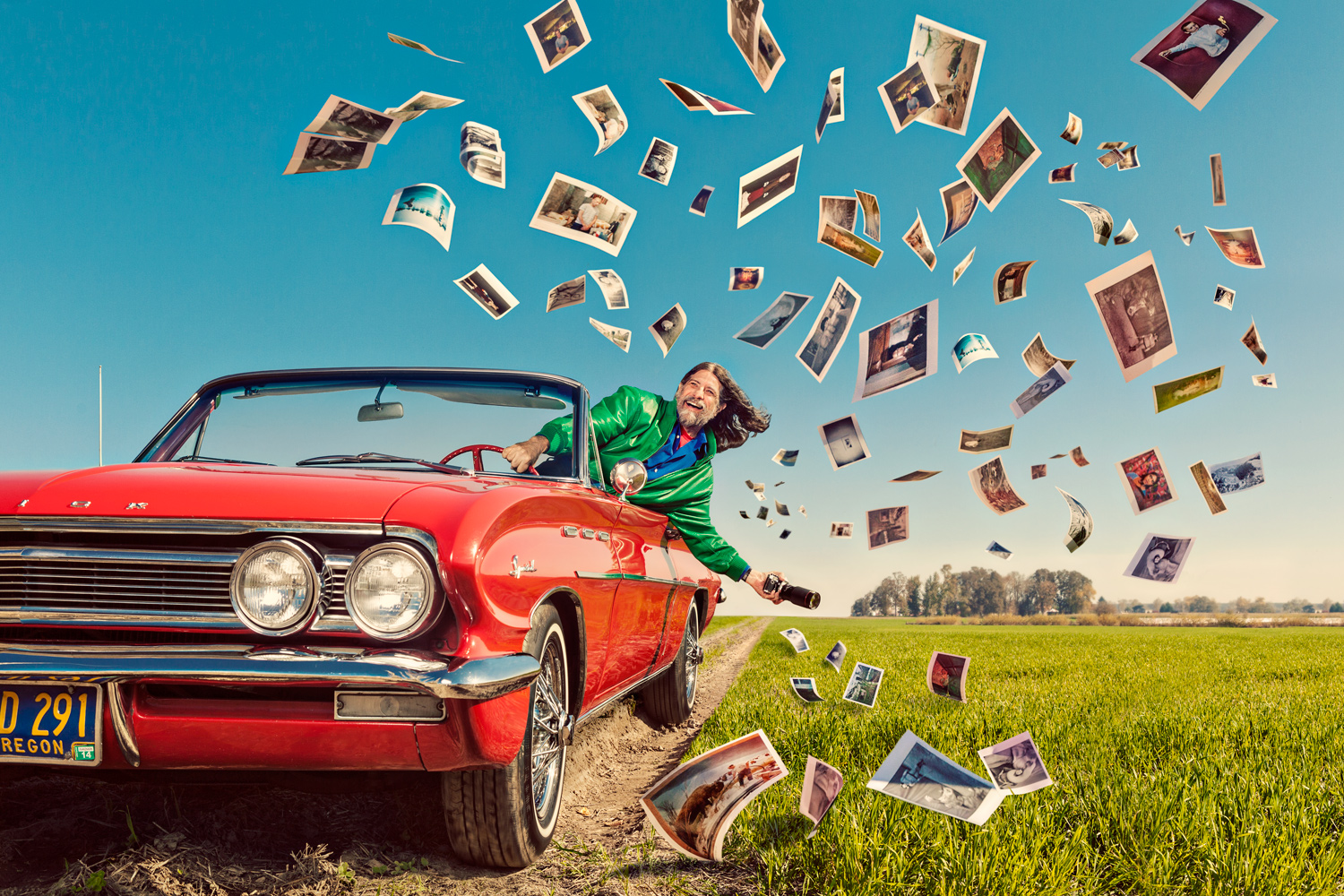 The Holiday Season is upon us and, with 14 days left in 2013, the time for giving is now!
Much has been written and said this year, locally as well as nationally, about the link between culture and innovation, the way culture can move a society forward – economically and, even more important, socially.
This year, thousands of Cultural Trust dollars were granted to projects engaged in exploration, discovery and invention:
• OMSI's development of community spaces for maker activities;
• Pendleton Center for the Arts' ArtsZoom program, which runs art classes statewide, by Skype;
• Use of new, state-of-the-art preservation specific storage devices to protect vulnerable collections at Eugene's Museum of Natural and Cultural History,
• An ode to Oregon's long and evolving relationship with rail transportation – restoration of the Medford Corporation (Medco) No. 4 Willamette geared steam locomotive.
Invention has literally shined a light in the darkness. It has harnessed the power of sun and wind to heat our water and homes. It has sent humans to the moon. It allows us to send messages around the world in seconds.
Innovation and culture are circular. Invention happens because of culture, and culture is influenced by innovation.
Oregon's spirit of discovery and our history as explorers define our state's culture. The creative economy is thriving in Oregon, in part because of our cultural treasures and reputation as an "incubator" for creativity.
The Cultural Trust has provided seed money to more than 1,000 cultural organizations statewide since 2003, this year granting more than $1.6million to nonprofits that spark curiosity in our children, inspire creativity in our workforce, and make lifelong learners out of every Oregonian.Please be part of the cultural evolution! Give to the Cultural Trust today!