How much do you know about Oregon arts and culture?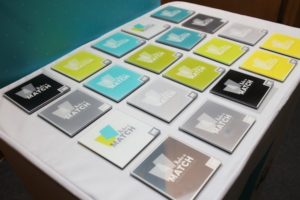 Find out when you play our new Make A Match game! We're taking the game to performances all around Oregon this winter, so if you see us at an event, make sure you get your chance to play!
The player with the fastest time by the end of 2017 will win a big prize. Watch our Facebook page for upcoming opportunities to play!