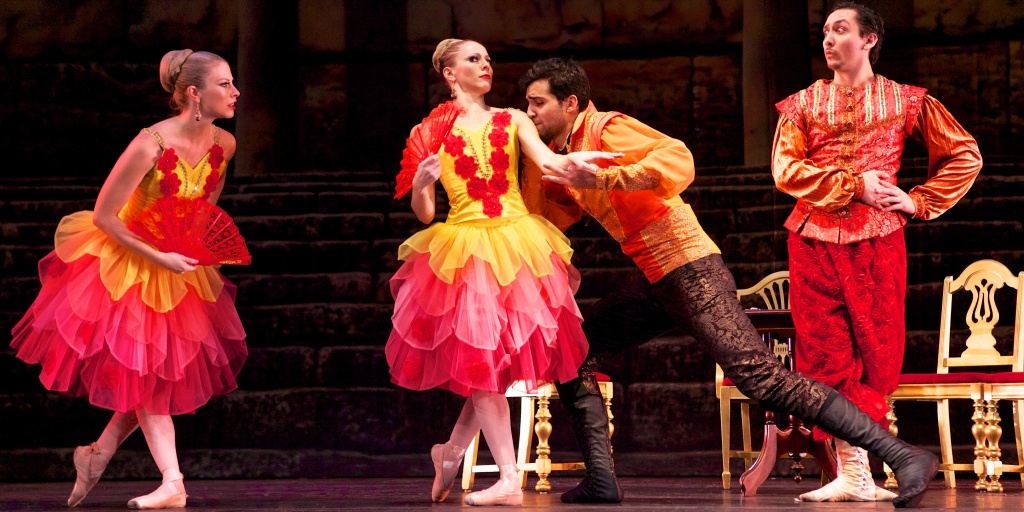 Thanks to you, our donors, the Oregon Cultural Trust had a record fundraising year in 2013. The Trust raised over $4,131,520 last year, a 4.3% increase in donations over the $3,960,094 raised in 2012. The $4.1million is the most money the Cultural Trust has raised in any single calendar year.
A busy New Year's Eve and an ongoing partnership with Willamette Week Give!Guide helped put the Trust over the $4million mark. "It was all hands on deck the last week of 2013," said Trust Administrative Assistant, Raissa Fleming, who oversees donation processing, several thousand each year. "We were answering phones until 5pm on the 31st and donations came in online until just about midnight."
Willamette Week Give!Guide contributions to the Trust showed a 25% increase in 2013 over 2012, for a total of $243,240 (2012 donations came in at $195,058). "The Give!Guide added a feature prompting contributors to our partner nonprofits to match with a Trust gift on the same website and qualify for the state cultural tax credit. That made a big difference," said Trust Communications Manager, Meryl Lipman.
Trust partner nonprofits also benefitted from the Give!Guide, including an FY14 Trust grantee, the Independent Publishing Resource Center, which took in almost $25,000 from the site in 2013, compared to $17,000 in 2012. IPRC Executive Director, Justin Hocking said the number of donors also increased in 2013, from 220 in 2012 to 245.
Another Trust nonprofit partner, the Salem Chamber Orchestra, a FY14 grantee of the Marion County Development Corporation, saw a jump from approximately $6,000 in their 2012 year-end campaign, to $23,000 in the same period of 2013. Outgoing Executive Director, Noreen Murdock can't point to any one reason for the gain, but lauded "an aggressive development effort, a great, responsive audience, and a general vibe in the arts community that seems pretty positive."
A highly visible ad and social media campaign helped the Oregon Cultural Trust recruit new donors and increase awareness of the Trust's grant programs and the tax credit that makes it all possible.
The Trust awarded $1.6million in grants during its 2013-14 cycle, many to underserved communities and small nonprofits. Trust grants were given for a range of projects and programs, from education programming to restoration of theaters and outdoor venues. As part of that funding, the Trust gave grants in every county and to five of the nine federally recognized tribes. Each county and tribal cultural coalition then re-granted to local projects. In several counties, most of that money went for education programming, including author, visual artist or music in-school residencies, after-school classes and summer camps. At least one tribe used its grant to fund workshops in traditional arts and customs, to ensure that the younger generations are able to continue their tribal heritage.
The Cultural Trust distributes $.42 of each donor dollar in grants and puts $.58 away in an 11-year old permanent cultural fund for Oregon, which topped $20 million thanks in part to a growth investment strategy adopted in 2013 through the State Treasurer's Office. Trust Board Chair Bob Speltz was thrilled when he read the 2013 donation report.
"This puts the Cultural Trust in a position to potentially award more in grants, do more programming, and save more in Oregon's permanent cultural fund," said Speltz. "It shows that we, as Oregonians, increasingly support the arts, heritage, and humanities, for ourselves and our children."