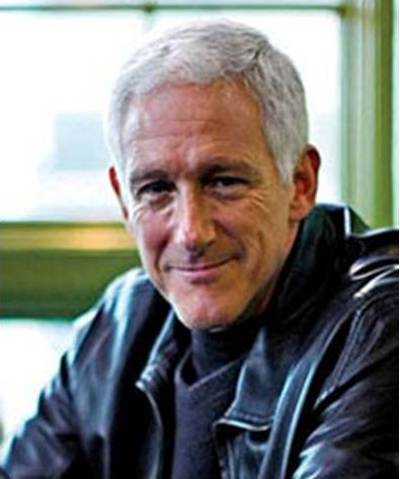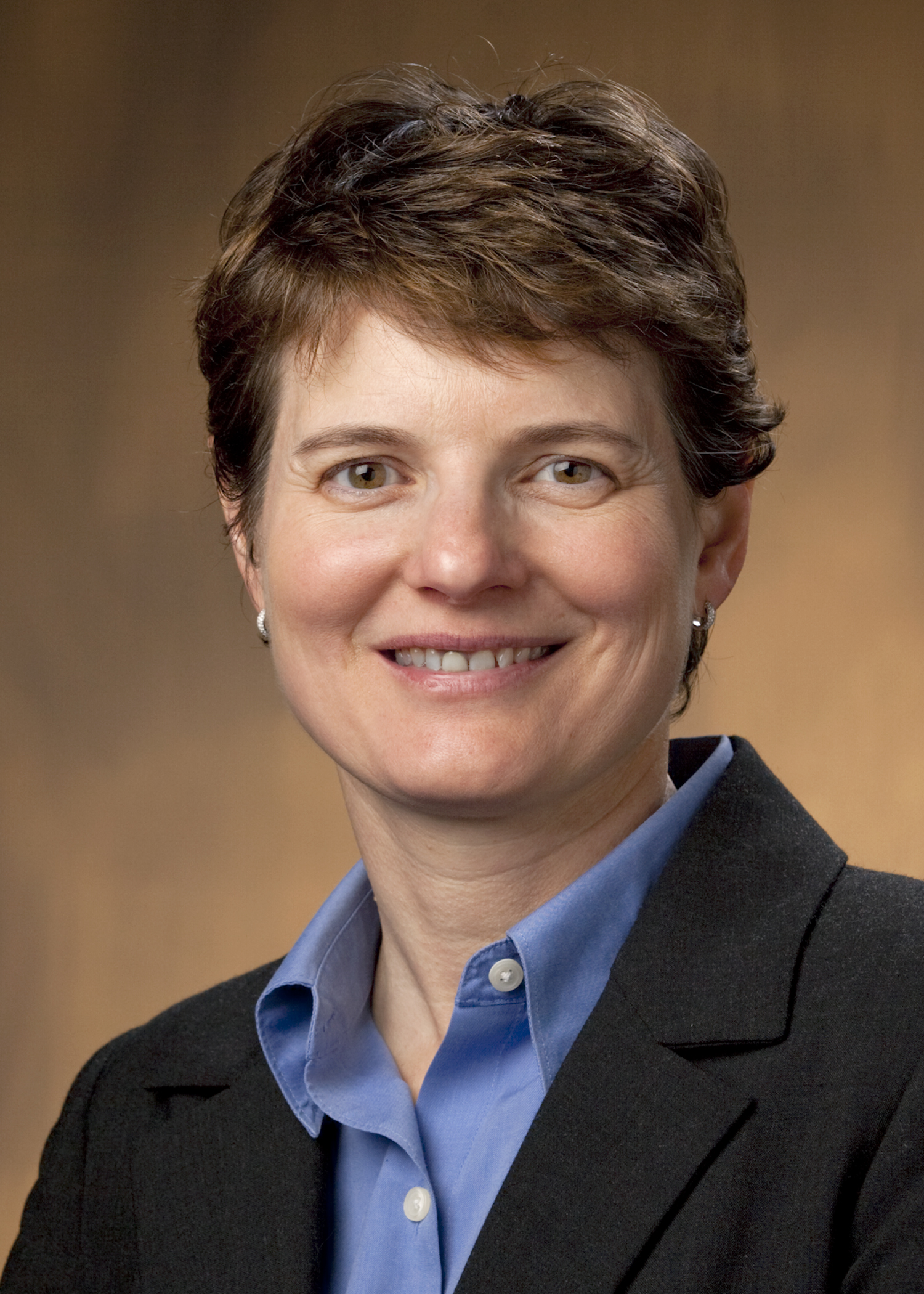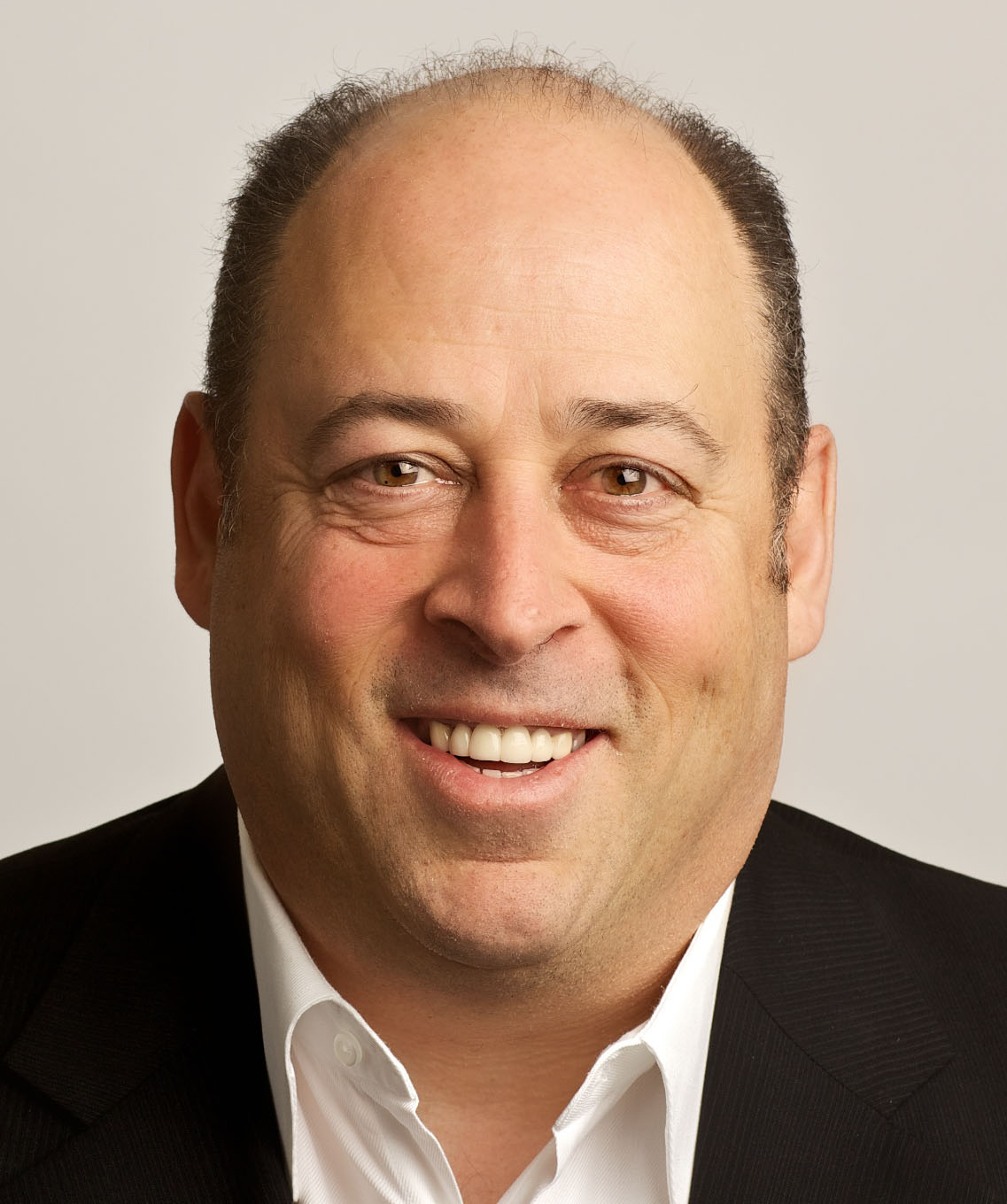 (L-R Chris Van Dyke, Senator Elizabeth Steiner-Hayward, Mike Golub. Not pictured: Greg Fitz-Gerald)
This fall four new appointments to the Oregon Cultural Trust Board have been made by Governor John Kitzhaber and the Oregon Senate.
Greg Fitz-Gerald of Eugene was confirmed by the Oregon Senate in September; he began his term on November 1 as a voting member, having previously served a year as a special advisor. On November 21, Portland Timbers Chief Operating Officer Mike Golub of Portland and long-time athletic and outdoor industry executive Chris Van Dyke of Bend, both cultural supporters, were approved by the Oregon Senate.
On November 20, Senator Elizabeth Steiner Hayward MD was appointed by Senate President Peter Courtney as the Oregon Cultural Trust Board representative from the Oregon Senate. Senator Steiner Hayward, a family physician at OHSU, represents Senate District 17 (Northwest Portland/Beaverton). Appointed to the Oregon Senate in 2011, she also serves as president of the Oregon Academy of Family Physicians (OAFP) and Director of the OHSU Knight Cancer Institute Breast Health Education Program. She is a long-time advocate for small business and education.
Said Cultural Trust Board Chair Bob Speltz, "These are outstanding additions to Oregon's innovative Cultural Trust. Senator Steiner Hayward has been an enthusiastic supporter of the Trust and a vocal proponent of the cultural tax credit's renewal. I'm excited to have her as part of our work going forward."
Senator Steiner Hayward has taken a world view in expressing her enthusiasm. "There has been a centuries long tradition of state sponsored support and engagement with arts and culture. I'm honored to be a part of this and looking forward to serving Oregon in this new way," said Steiner Hayward.
Mike Golub, who brings over 25 years experience in sports marketing, including work with Nike and the Portland Trail Blazers, has also served on the board of Portland Center Stage. He currently serves on the board of Portland Business Alliance and Regional Arts and Culture Council, among others.
Chris Van Dyke has extensive experience in global, cross-cultural branding, marketing and product development in US and Asia Pacific region. His background includes senior roles at outdoor apparel and footwear companies Nau, Patagonia, and Nike. He returned to Oregon in 2011 after serving as the Senior Vice President of Communications at the World Wildlife Fund in Washington DC for two years; he now heads a communications firm in Bend and serves on the board of Caldera, among other Central Oregon organizations.
Fitz-Gerald, a former investment banker is an important advocate for Oregon culture through his work with the Cultural Advocacy Coalition and Jordan Schnitzer Museum of Art. Fitz-Geraldserved as a special advisor to the Trust Board through during the successful 2013 renewal of the state cultural tax credit through 2020, and during a change in investment strategies for the Cultural Trust's permanent fund, through State Treasurer Ted Wheeler's office.
Trust Board Chair Bob Speltz acknowledged that brand-new members Golub and Van Dyke's work and service history made them attractive candidates. "Chris and Mike have a combined 55 years of experience leading Oregon businesses," said Speltz. "They both have extensive marketing and brand management, and a proven track record of partnering successfully across the nonprofit, business and government sectors, which will serve the Trust well."