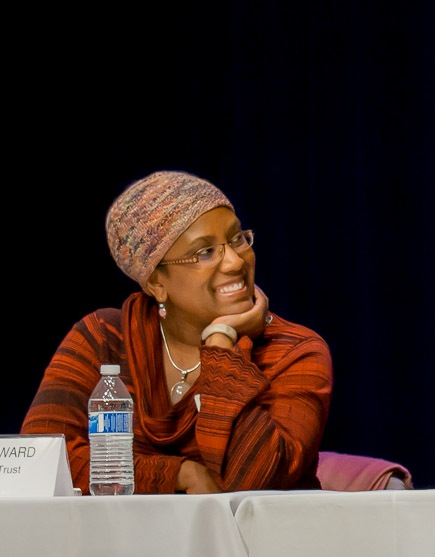 Kimberly Howard, trust manager, recently accepted a position with PGE's Corporate Social Responsibility Team. Kimberly's last day with the Trust will be Thursday, May 15.
While we will be very sorry to lose Kimberly, this is an incredible opportunity for her and is a testimony to the great work she has done for the Trust during her five-year tenure.
At PGE, Kimberly will play a key role in helping develop and execute community investment strategies, with an emphasis on education and workforce development programs. She will work in collaboration with the human resources team to build collaborative partnerships with nonprofit organizations and higher education institutions. 
Kimberly's energy and enthusiasm will be missed but will be a great asset to PGE's work in the community. We wish her well.
We will begin a search for a new trust manager as soon as possible.